Pixar and
Toy Story
fans are in for a fun, animated Halloween TV event on ABC on 10/16/13.
Toy Story of Terror
is the inroad to TV for this animated film sequence. This episode in the gang's adventures last a half hour.
The road trip causes Bonnie to take her more treasured toys along according to an interview with director Angus McLane with Laura Anthony of ABC at Emeryville, California station KGO.
Some of the
Toy Story
gang take a highway jaunt, and one of the bunch disappears after they stop at an inn. A progression of mystifying predicaments in this caper must be resolved before the gangs outcome is sealed to doom.
Toy Story of Terror, MP3
Join Amazon Prime - Watch Over 40,000 Movies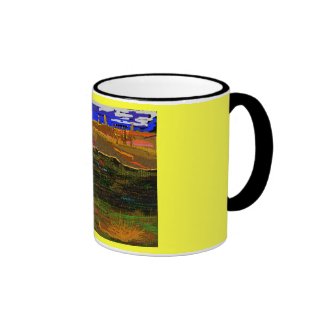 Dazzling Desert Mug
by
Deltachord
Customize your own coffee mug
at zazzle.com.